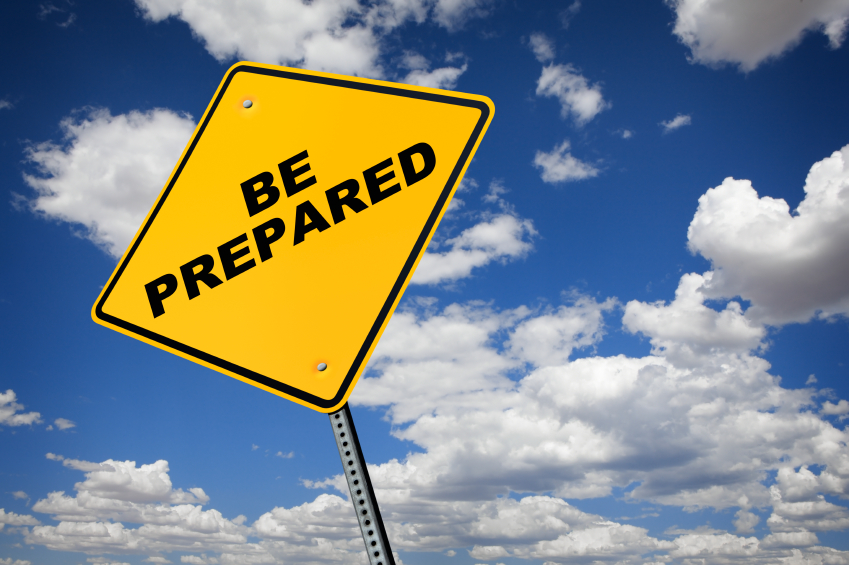 Preparation
1. Compare BSA rosters with your ward roster.
2. To update your BSA rosters, register any new youth and adults with paperless applications.
Adult & Youth Paperless Applications
3. Make sure all adults are up to date with Youth Protection Training. Youth Protection Training is now required at the time of registration.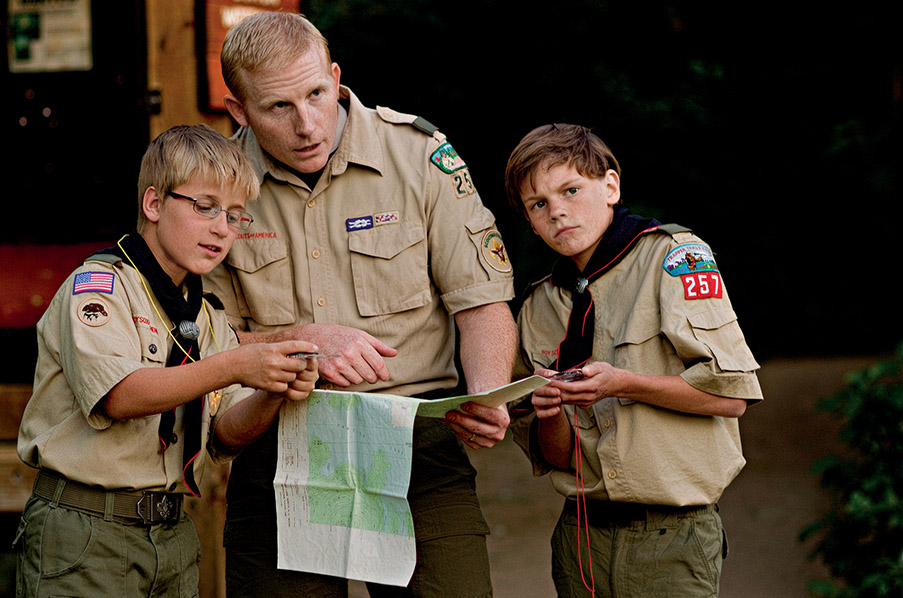 Recharter Instructions
Instructions and Walkthoughs for how to do the online chartering process for your Pack and Troop.
Recharter Training Presentation (PPTX)
Recharter Training Presentation (PDF)
Online Recharter System Walk Through (PDF)
Professional Scouter Contact Information
Recharter Now
You must submit a charter for your pack and troop. On October 1st your can start the process. As you begin each charter, select 'First Time User' and create your password.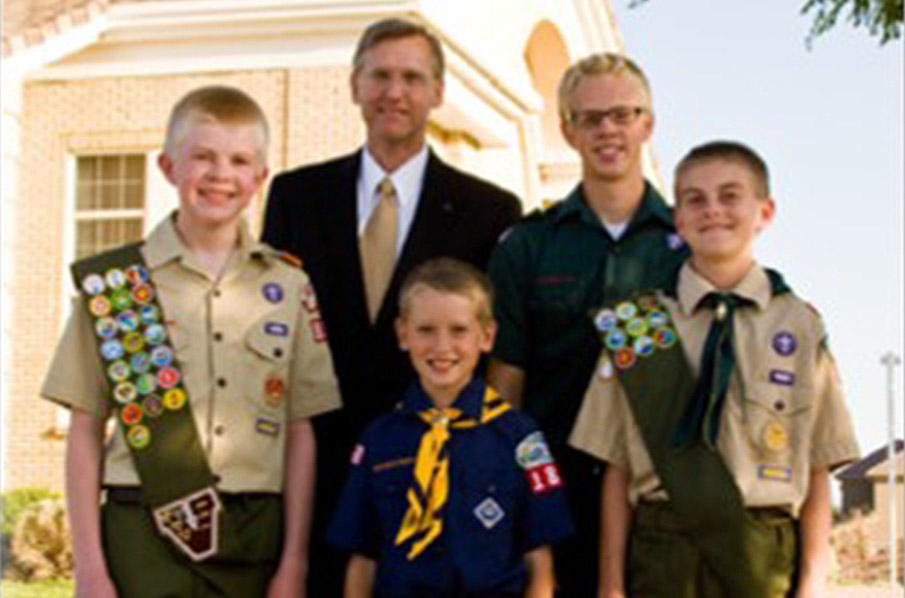 Resources
For questions regarding which Adult Leaders to register in Scouting refer to the LDS document: Implementing the New Teacher and Priest Activties
How to generate LDS Youth Roster (MLS)
How to generate LDS Youth Roster (LCR)
How to do Paperless Applications
Journey to Excellence (JTE) FORMS