The Iron Horse District Homepage please like us on Facebook
For most searches go to utahscouts.org/ and type in after the forward slash, a key word...like camp, scoutbook, training, etc.,etc. and an information window should pop up for you.
Please go to http://www.utahscouts.org/join-scouting/65447 for help with On-line Applications
For info on Friends of Scouting, please see this link http://
www.utahscouts.org/friends-of-scouting/why-friends-of-scouting/31814
NO ROUNDTABLE IN JULY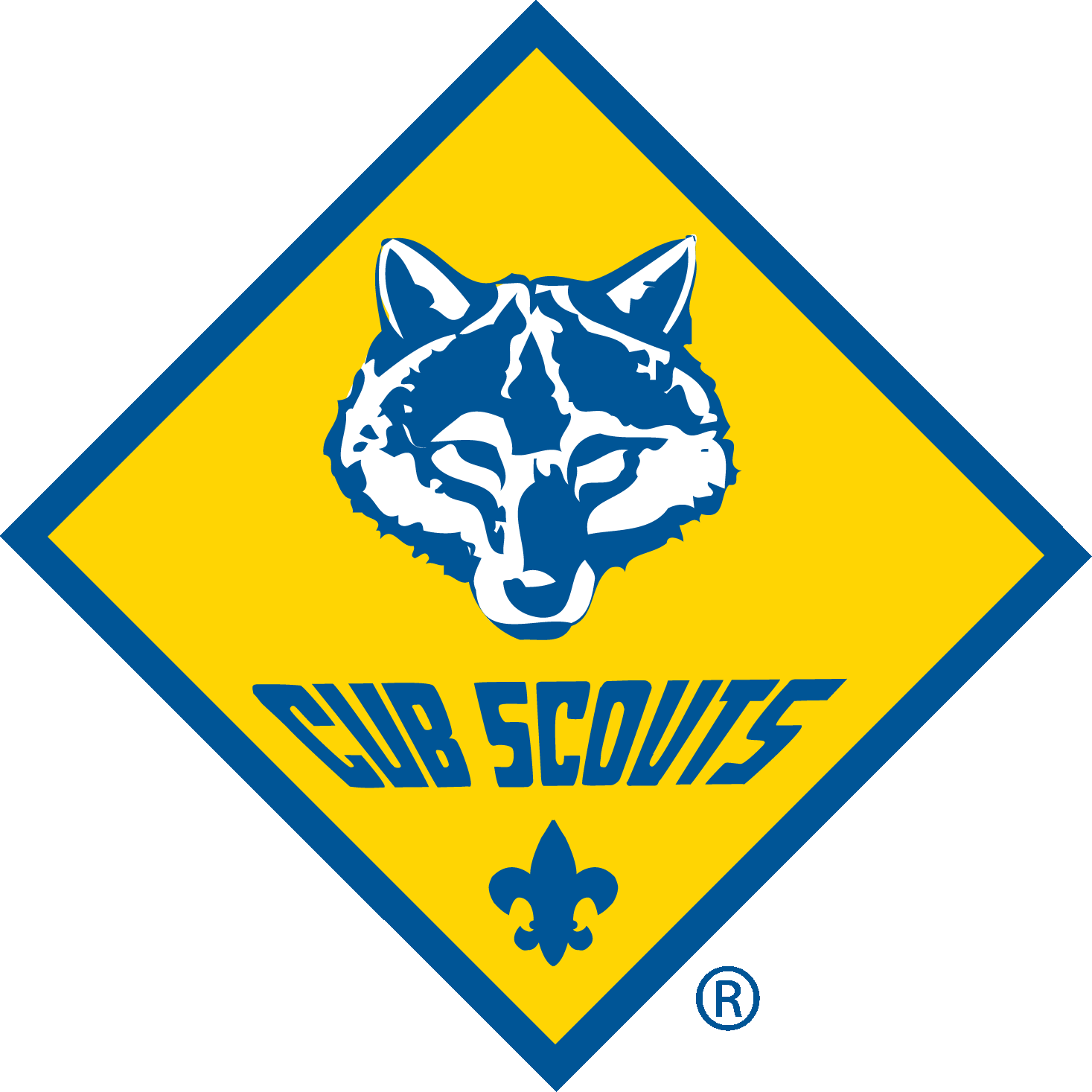 District Cub Scout Leader's Pages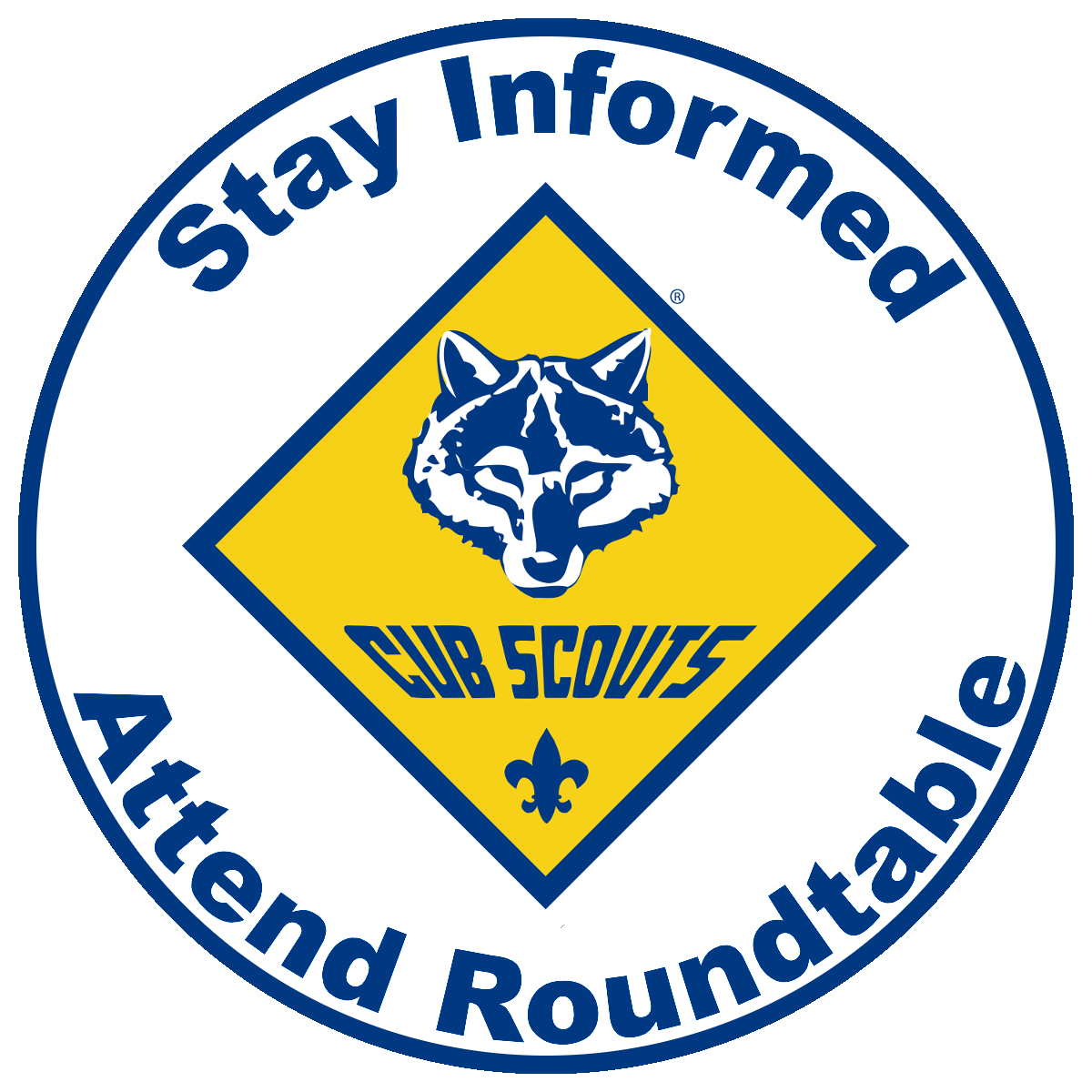 with Resources!
To recieve credit for learning Intro to Outdoor Leader Skills please fill out this form
Program Features for Troop (Deacon, Teacher, Priest)
please go to utahscouts.org/roundtable
IRON HORSE DISTRICT
4/5/2018 utahscouts.org/ironhorse - Please "Like" our Facebook page!
Lehi Stakes; Cedar Hollow, Lehi East, Lehi North, Lehi West, Pheasant Pt. and Traverse Mtn.
American Fork Stakes; AF Central, AF East, AF North, AF South, AF Utah, AF West and Hillcrest
Chairman
Kelly Harper
801-756-6891
kharper41@gmail.com
Commissioner
Larry Cox
801-787-9908
ironhorsecommish@gmail.com
Program Chairman
Hugh Johnson
801-756-9924
zebjohnson@gmail.com
Executive
John P Peterson
801-636-0358
john.peterson@scouting.org
Executive Sec
Ron VanLeuven
801-766-9412
rvanleuven@comcast.net
Scout Roundtable
Loren Smith
801-380-0273
gonepacking@gmail.com
Cub Roundtable
Rochelle Pinnock
801-319-6133
rochellep@covad.net
Advancement Chair
Michael Johnson
210-872-0994
tazmyk@gmail.com
Nominating Chair
Brad Frost
AF Mayor
Nominating VC
Mark Johnson
Lehi Mayor
Order of Arrow
Layne Garrett
801-400-5297
timpaud@yahoo.com
Camp Promotion
Doug Todd
801-376-5232
Training Chair
Paul Strong
801-756-8284
paul.j.strong@usps.gov
Public Relations & IT
Loren Smith
801-380-0273
gonepacking@gmail.com
Special Awards
Jack Wiltbank
801-766-5678
jack.wiltbank@gmail.com
Quartermaster
Louis Wright
801-368-0659
flwright4023@yahoo.com
Activity Chairman
Rick Williams
801-360-1091
rickw@afconnect.com
Cub Day Camp
Lorna Heppler
801- 358-1120
deeskyzz@gmail.com
Mtn Man Activity
Mike Pace
801-885-6975
mpace64@msn.com
Scoutbook Training
Kevin Bean
801-310-3630
rkbean@gmail.com
Roundtable; For all Scout Leaders, will be the first Thursday of the month at
650 East 3200 North in Lehi, Utah at 7:00pm.
2018 Iron Horse Calendar
Webelos Woods August 10-11@ Jeremiah Johnson
2017 Iron Horse Calendar
Youth Protection Training @ Roundtable every month
Merit Badge Counselor Training @ Roundtable every month
Position Specific Training @ Venturing at 6PM
Mtn Man Rendevouse@Maple Dell 5/5-6/17
Intro Outdoor Ldr Skills@Willow Park 5/19-20/17
Turkey Shoot@Provo Gun Club 10/28/17
---
---
---
Notices; Tour and Activity Plans
On-line Tour Plan Forms are no longer needed, filling out Tour Plans has been discontinued.
---
---